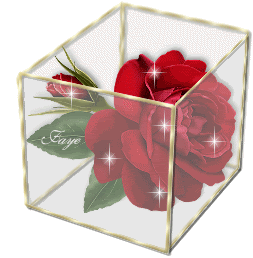 no-fuss paper roses
1. Take an 8″ red paper doily and cut a straight line to the center.
2. Roll the doily, making sure the wrong side faces up.
4. You may use floral tape to create a stem, but I used what I found at home — green painter's tape.
5. Optional: you can cover the stem with ribbon for a more polished look.